Shenzhen Anbotek Compliance Laboratory Limited(Abbreviated as Anbotek, Stock code 837435) is a comprehensive, independent, authoritative third-party testing body with service nets throughout the country. Service product categories include Internet of Things, 5G/4G/3G communication products, smart automobiles and their components, new energy, new materials, aerospace, railway transportation, national defense and military industry, artificial intelligence, ecological environment and etc. We can provide technical services and solutions for testing, certification, debugging, standard research and development, and laboratory construction for institutes, brand customers, foreign buyers and cross-border e-commerce providers. As a Shenzhen city testing and certification public technology service platform for New Energy, Lighting Energy Efficiency, Maker, Foreign Trade, Electronic Products and Internet of Things. Anbotek has won the trust of more than 20,000 company customers with high-quality services for 15 years. In 2016, Anbotek successfully listed on the National Equalities and Exchange Quotations (Abbreviated as NEEQ) and was the first comprehensive testing institute in Shenzhen to list on the NEEQ.
Anbotek has been accredited by CNAS, CMA and NVLAP(lab code 600178-0), recognized by CPSC, FCC, UL, TUV-SUD, TUV Rheinland CBTL, KTC and other famous international bodies and organizations. Anbotek is a CCC and CQC designated laboratory. Test reports and certificates are recognized by more than 100 countries and areas including USA, UK and Germany and etc. Anbotek has the qualification to provide impartial data. Testing results and reports are internationally recognized.



Accumulative Report
0.26M

Cumulative number of customers
20000


Subsidiaries and outlets
12

Anbotek employees advocate integrity and regard integrity as the basic principle. Anbotek employees are committed to providing scientific and accurate data and reports.
Anbotek employees have the same goal, consistent action, and mutual support.Anbotek employees will work together to achieve the goal.

Anbotek employees are committed to creating value and developing new technology solutions for market demand. Anbotek is aiming at the forefront of new technology development and maintaining technological leadership.

Anbotek employees pay attention to the needs of employees, treat each partner with sincerity, and Ambo people focus on customer needs and serve customers with professional technology.

The Anbotek people are committed to building a learning organization and self-improvement. The Anbotek people grow together with customers and enterprises to realize self-worth.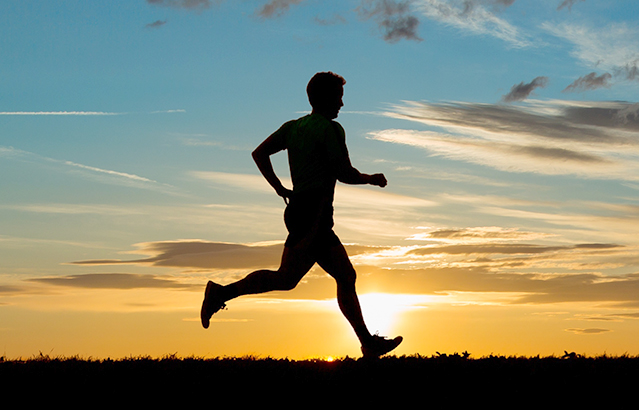 Become the most respected leader in China's local testing and certification industry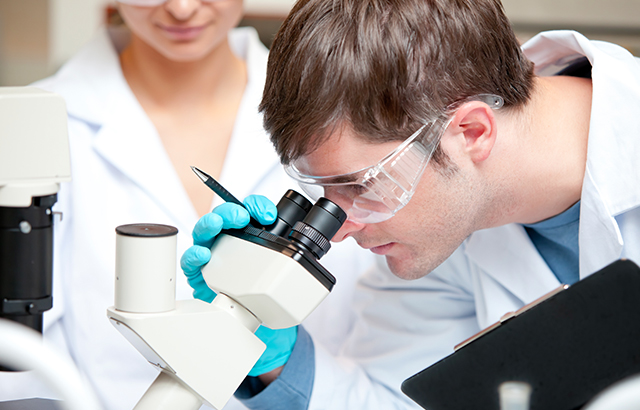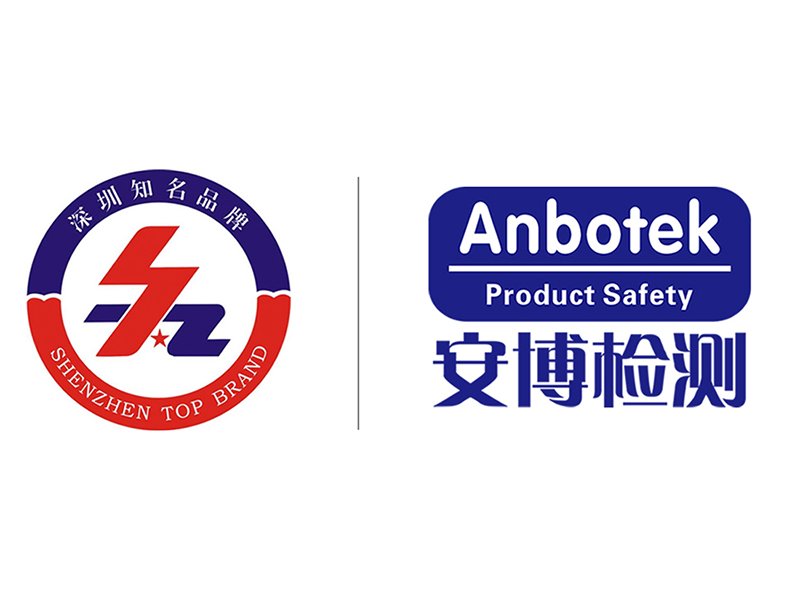 • Shenzhen Satellite TV Station "SPOT NEWS" broadcasted the program "the film of the mobile phones"
• Mayor and other leaders of Changsha City visited Hunan Anbotek.
• The Nanfang Daily published a special article on "Anbotek Strictly servers for the quality of Shenzhen special economy zone".
• Anbotek passed the US NVLAP (FCC accreditation) onsite assessement again.
• Anobek won the honorary title of the 6th Shenzhen Famous Brand.
• Became China Quality Certification Center CQC Contracting Laboratory.
• Honored by Shenzhen Science and Technology Innovation Committee Technical Service Innovation Platform.
• Honored by Shenzhen Science and Technology Commission New Energy Vehicle Power System Testing Public Technology Service Platform.
• Hunan Anbotek was established and put into practical operation, and Anbotek began to enter the field of environmental testing.
• Anbotek technical services were registered and opened up a new chapter in Anbotek's laboratory service section.
• Won the "China's most trusted third-party testing organization" by China Electronics Quality Management Association.
• Anbotek Shenzhen won the honor of national high-tech enterprises.
• Subsidiaries of the group-Zhongjian equipment company won the honor of the national high-tech enterprise.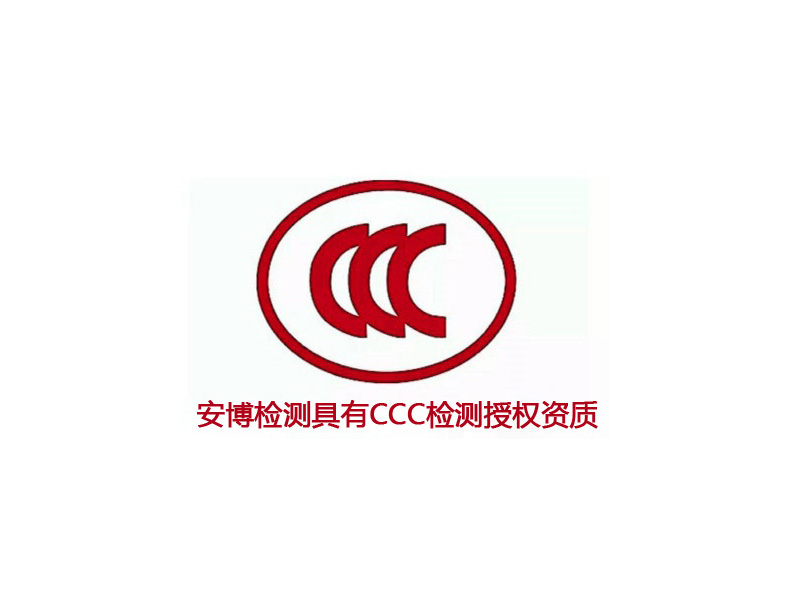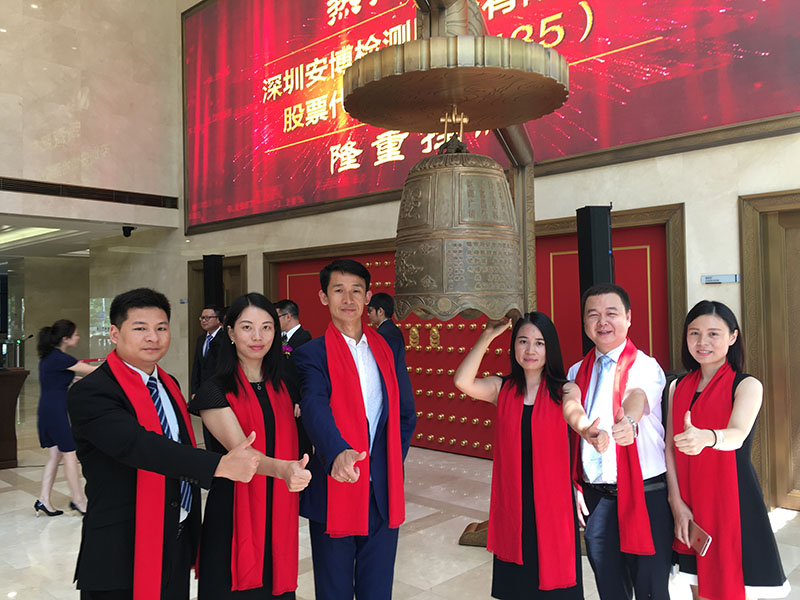 • Successfully listed on National Equities Exchange and Quotation(NEEQ), stock code: 837435.
• Awarded the Best Partner of the Year in the South China Region of TUV SUD Group for 7 consecutive years.
• Shenzhen Science and Technology Innovation Committee Maker Service Platform Honor.
• Merger and acquisition of Zhongjian equipment company, product services involving environmental reliability equipment R & D and manufacturing.
• Obtained the qualification of CCC laboratory administrated by the National Certification and Accreditation Administration.
• Received the honor of the best partner from KTC Korea.
• Received the honor of the Shenzhen Economic and Trade Commission Foreign Trade Service Platform.
• New Energy Battery Testing and Certification Innovation Service Platform was announced by Shenzhen Science and Technology Innovation Committee Science and Technology Service.New projects for public comments.
• Established Dongguan Anbotek.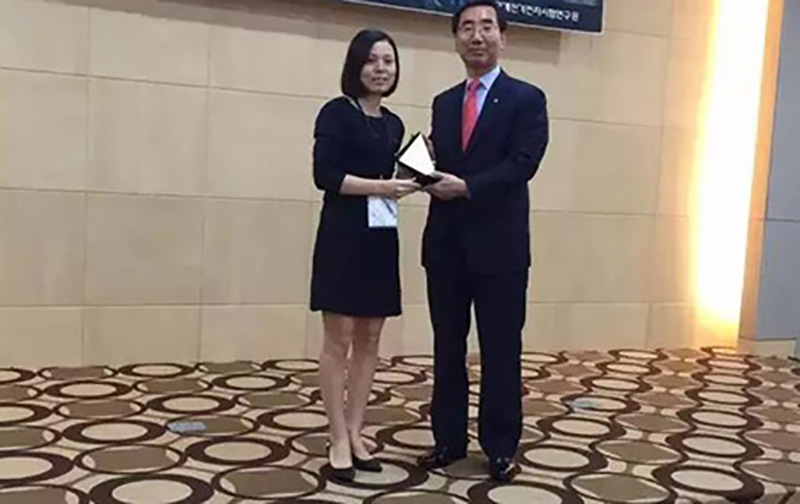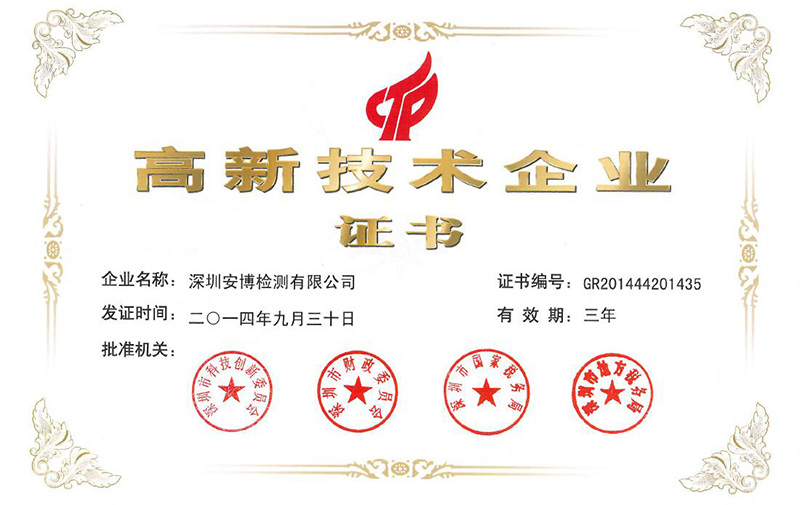 • Won the honor of national high-tech enterprise.
• LED lighting products energy efficiency and light performance public technology service platform won the honor of innovation organization by Nanshan District Science and Technology Bureau.
• Guangzhou Anbotek was registered and established.
• Ningbo Anbotek was registered and established.
• Honored by the Ministry of Science and Technology's SME Technology Innovation Fund.
• the best annual partner honor of TUV SUD Group South China.
• Electronic product testing and certification public service platform won the honor of the SME Technology Innovation Fund of the Ministry of Science and Technology.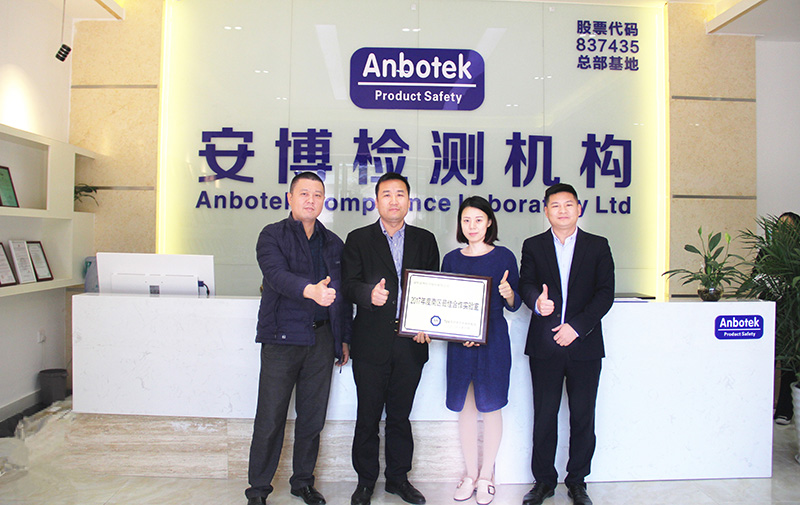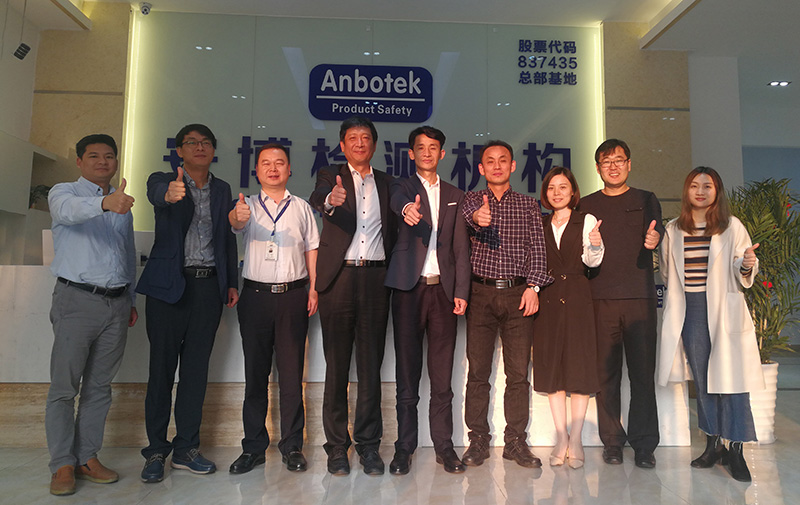 • Obtained the authorization of the KTC organization in Korea, and KC's business volume ranks first in the industry.
• Anbotek Pengcheng was registered and established in Shenzhen Baoan District.
• It was first accredited by CNAS (Certificate No.: L3503) and was the first private laboratory to receive this accreditation.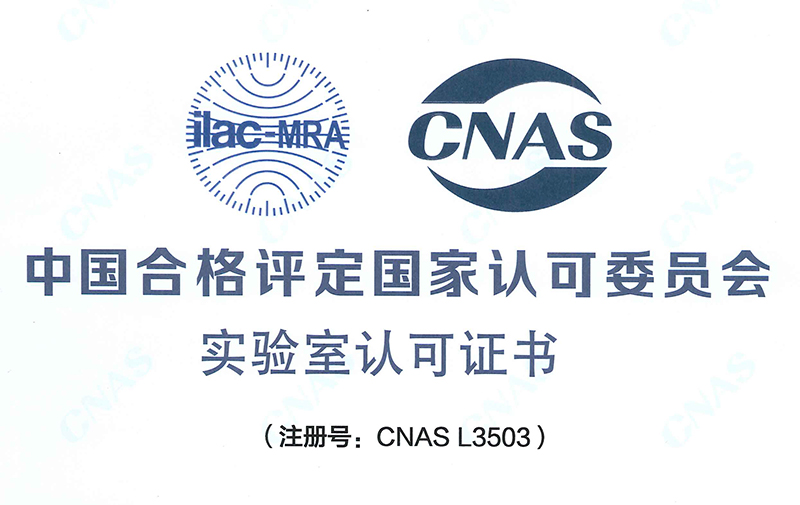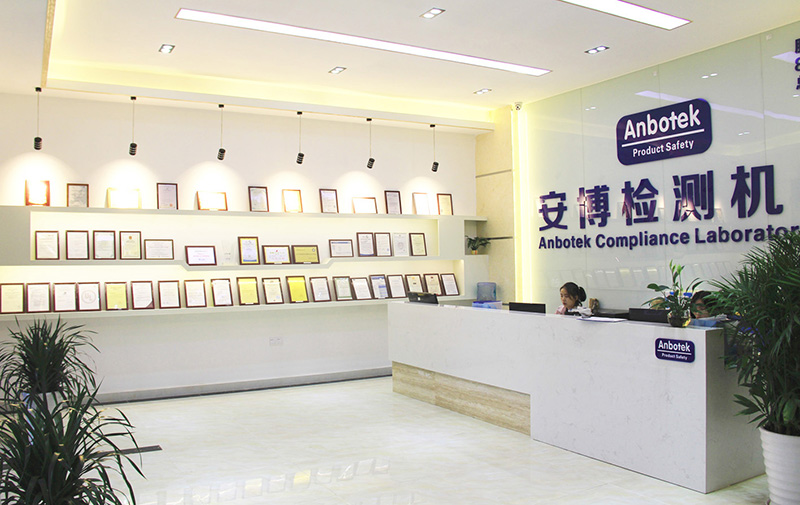 • On May 27, 2004, the founder of the company, Mr. Zhu Wei, founded Anbotek Testing in Shenzhen Nanshan Science and Technology Park.